Glass Floors
Among the most distinctive sorts of floors, glass floors certainly are considered one of the most preferred styles. The unique properties of glass allows the design to create beauty and contentment in the room with light and optical effects. Most commonly glass floors are made up of a framing with the glass panels installed on it. Glass panels are made of the multi-layered triplex that is capable to bear considerable loadings. The top glass becomes heat-strengthened to increase stability against scratching and fretting. Culver Glass is happy to answer any questions you have, so please call or email an estimator.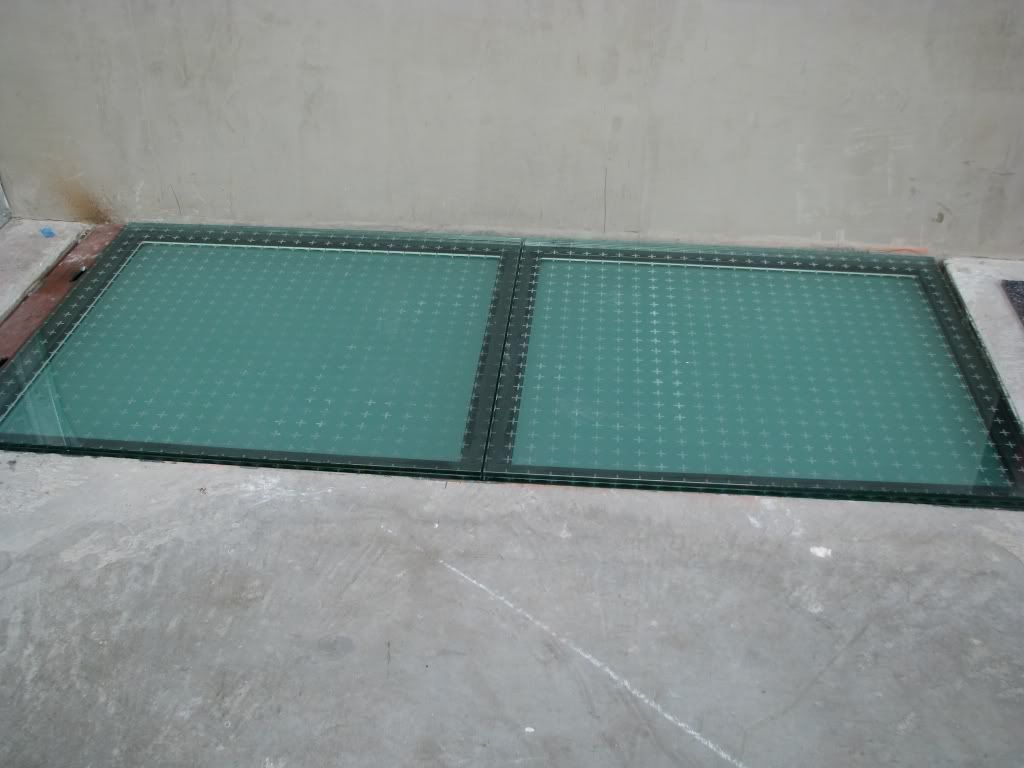 Sunshades
The objective of a sunshade is to block the entry of direct sunshine into your building throughout the cooling season, while allowing direct sunlight during the heating season. This combination provides the greatest benefit for reducing energy consumption over the life of your building. Sunshades should blend with other building design elements and provide the desired appearance. Choosing the array of blade profiles, blade spacing and trim styles will add an attractive architectural element to your building. Our experienced commercial estimators will answer your questions and can help get you started on your project.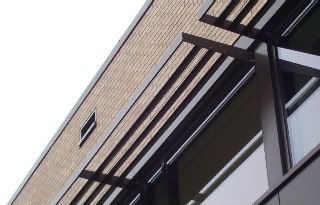 Custom Glass Wall
Custom glass walls are designed and installed with point supported glass systems. They are custom engineered to fit any opening which creates striking entrances, walls and canopies for offices, hotels, retail space or condominiums. Becoming more common, architects are designing walls to be even more transparent and therefore engineers are developing methods to reduce the size of the supporting structures. With the combination of glass and an attractive glass support system, you are able to create the modern clean glass wall that will offer beauty to any building. Culver Glass can offer this option for your business with a competitive price and high quality products. Please be sure to contact us at your convenience.